Award-winning Bluetooth Wireless Speakers that you never experienced before.
Whether it's multi-room speakers for your home, Bluetooth speakers to jazz up a party or lightweight portable speakers for your next road trip, look no further than Audio Pro. With a stunning track record of over 40 years in designing award-winning subwoofers and speakers, Audio Pro prides itself in patenting quality products that will take your listening pleasure to the next level. Audio Pro's ambition is to become one of the world's strongest brands within wireless audio.
We love our products. But more importantly for us is that you love them.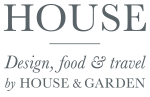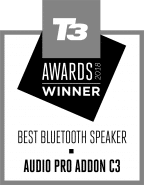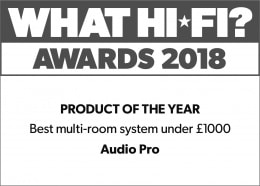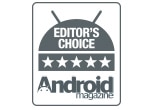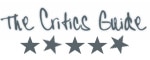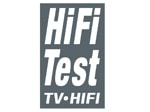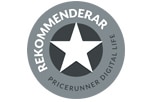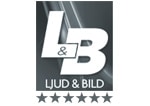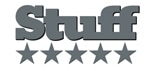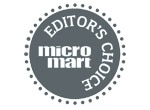 The Best 9 Bluetooth, WiFi & Wireless Speakers in Malaysia That Will Excite You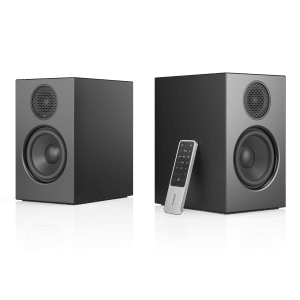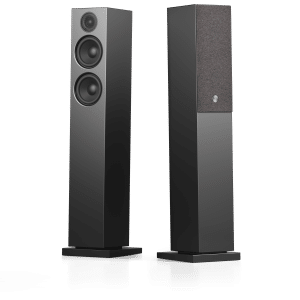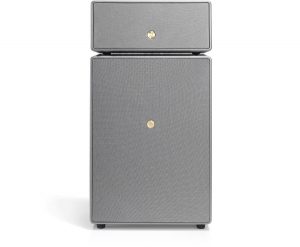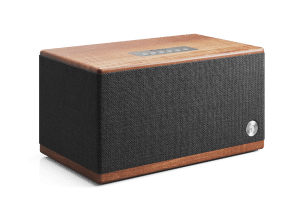 With Audio Pro's technical prowess and innovative creations, their widely recognised ACE-Bass technology delivers an immersive sound, ensuring the many layers in a piece (soft notes, high pitches) are well-conveyed when played out loud. Of course, all products in Audio Pro's range of smartly designed Bluetooth speakers are equipped with an excellent bass system, enabling you to truly feel your favourite songs, not just hear them.
Featuring a diverse range of superb WiFi, Wireless and Bluetooth speakers at competitive price points, Audio Pro's selection of speakers promises the best sound quality affordable. Ensuring their products cater to the younger generation who are in search of smaller, portable offerings- they have Bluetooth products and WiFi speakers with uncompromising performance too.
In this article we'll look at 9 Popular Audio Pro Speakers in Malaysia and dive a little into each of these splendid offerings. They're separated into 3 categories for easy reference: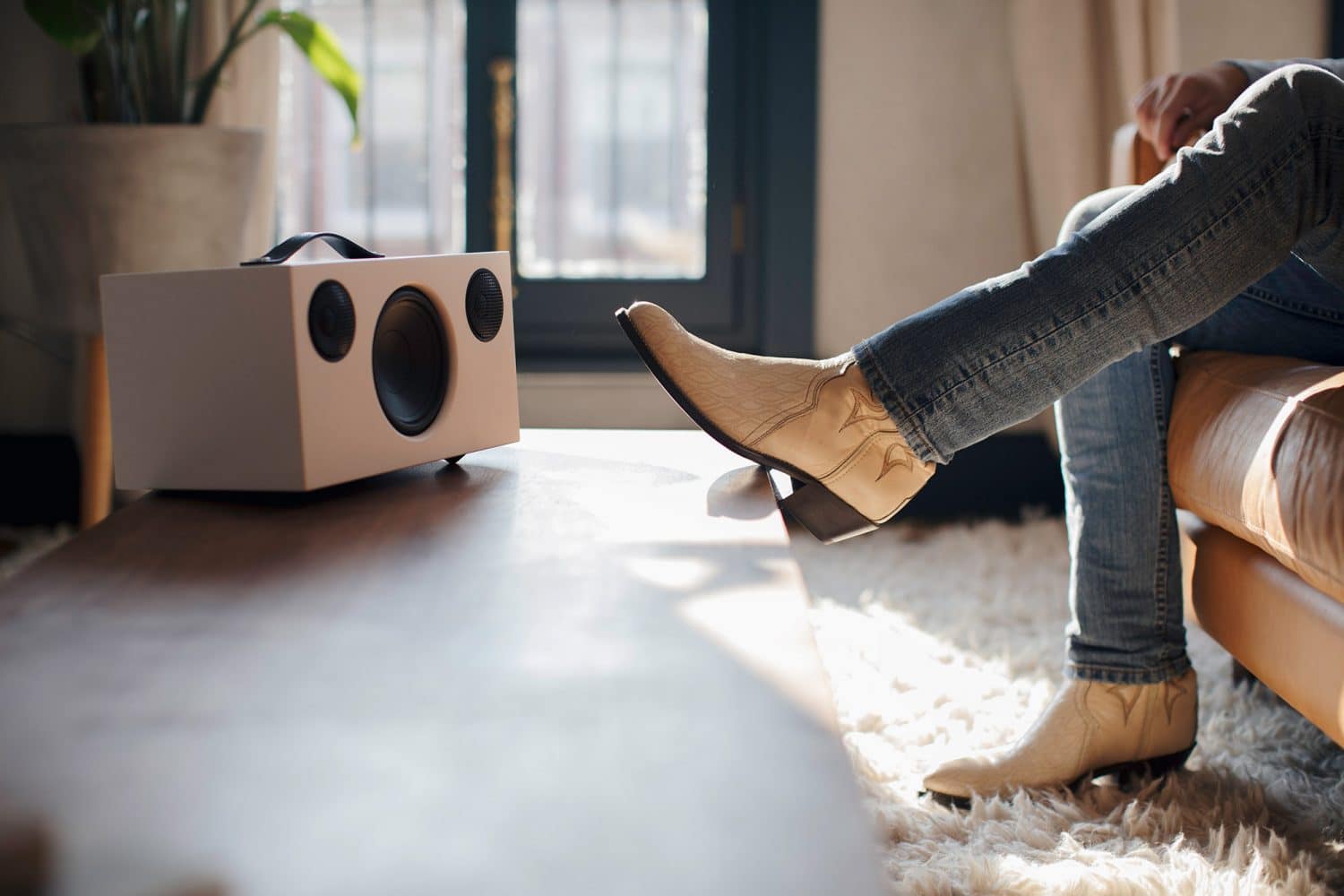 These speakers are for people who want to play music throughout their home and easily control the playback from their device (phone, tablet, computer) or via voice commands. These speakers, placed in different rooms throughout the house, are connected via WiFi and will play your choice of audio or podcast. 
You can choose to play different tracks on each speaker or have them play the same song throughout the house. These type of speakers are super user-friendly and highly accessible as they support online streaming services. Multi-room WiFi Speaker systems are also easily expandable- simply add a speaker in a room and you're set!
Why choose Wifi Wireless Speaker?
Most home Wi-Fi is operating 24 hours a day connected, which means your wifi speaker is on stand-by 24 hours a day whenever you need music, rather than having to reconnect your Bluetooth devices constantly whenever you need music, which is a hassle.
WiFi connection is far more stable technology than Bluetooth, with very minimal disruption during music playback.
WiFi coverage is much wider and suffers no interruption through walls or rooms, while Bluetooth only works up to a maximum of 10m distance from your device and it will get disconnected if you have multiple walls in between.
WiFi has a higher bandwith speed transmission compared to bluetooth, meaning you can enjoy the maximum audio quality without any huge compression as bluetooth would.
Multi-room speakers are getting easier to set-up without the need to stack a whole bunch of cables and wires around your home.
Step 1 : Plug in power cable
Step 2 : Connect it to your Wi-Fi
Step 3 : Control everything through Audio Pro APP.
Ease With One Tip of a Finger
Multiroom audio systems tend to be wireless and controlled using an app, naturally you can position them wherever you like and control all your speakers' volume, source, EQ and zone settings.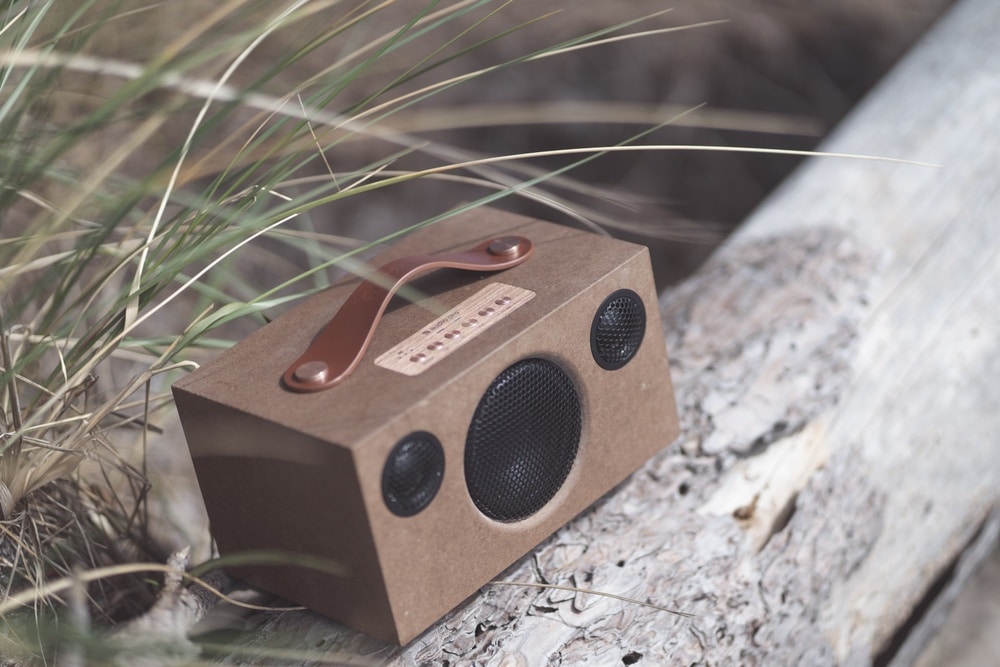 For flexibility and music playback, Bluetooth speakers are an affordable and easy-to-use option. If you want to only play your favourite song in one room and may not need voice-command capabilities, Bluetooth speakers easily let you stream tracks from your phone or tablet; your device being the main audio source. In any case, it will be good to ensure your device has sufficient battery juice or is connected to a charger, for hours of music-streaming bliss.
As TVs nowadays are getting flatter and thinner, the sound quality however, has yet to see much improvement. Usually, home TV systems are paired with a set of quality external speaker systems of the homeowner's choice, to deliver clearer and better, all-rounded sound for an amplified and immersive experience.  These compact options are home theater systems that make your next Netflix movie night an all the more enjoyable experience.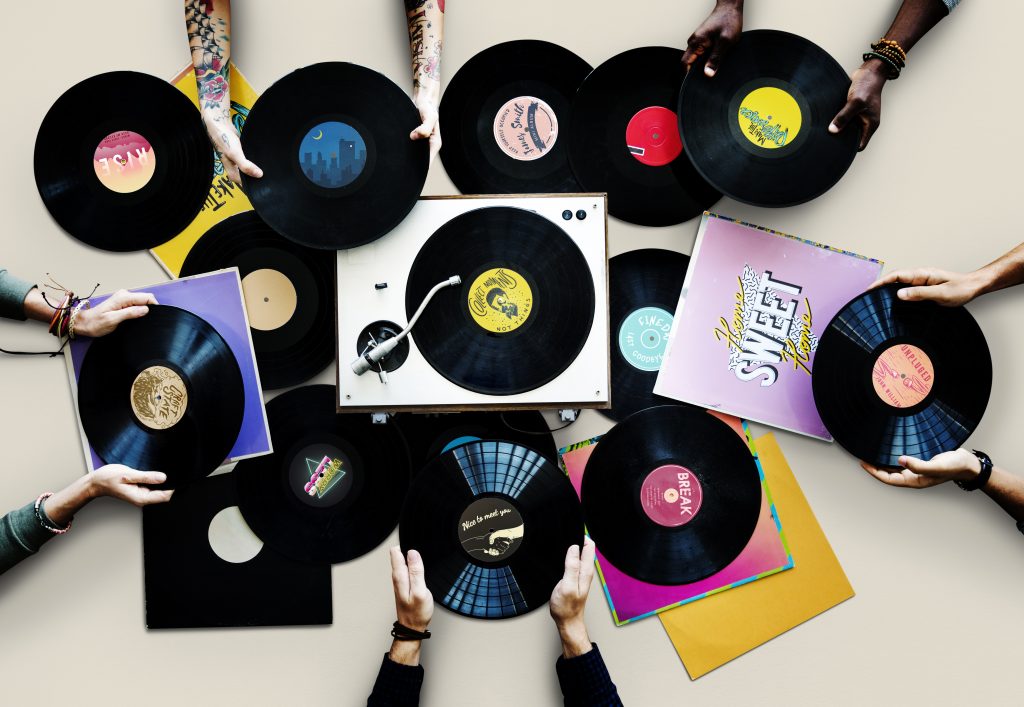 As we come to the conclusion of this article, we hope you've gleaned much useful info from our extensive speaker write-up. Do check out Audio Pro's impressive range of products to compare and pick the best speaker product for your music needs, as it's crucial to pick an audio device that will truly deliver the listening experience you seek!
There are a world of options out there, thus it is key to see for yourself the specs and look through the speakers' functions thoroughly before making a decision. Shopping for a WiFi or Bluetooth speaker can seem a daunting task, but you need only this key criteria: understand your audio needs and pick the best solution within your set budget. All the best to you in seeking a great, wireless speaker that will be perfect for all your home or outdoor-listening adventures.
Feel free to come take a look and listen in person!
Visit us for a personalized demonstration so you can see, experience, and feel the difference. We will be happy to demonstrate the functions of our Audio Pro Speakers and to help you find the right need.
Arrange for a schedule, you'll be glad you did.

You are welcome to Feel Our Speaker
Visit Our Showroom To Feel Award Winning Speaker
J-7-G, Block J, Setia Walk, Persiaran Wawasan, Pusat Bandar Puchong, 47160, Puchong, Selangor, Malaysia.