For over four decades ago, we started building powered speakers with a single ambition in mind; to give you the best sound quality at the best price possible. Today, you will find AudioPro speaker in 45 countries on four continents. And the same ambition is still the cornerstone in everything we do. Small powered speakers with big sound.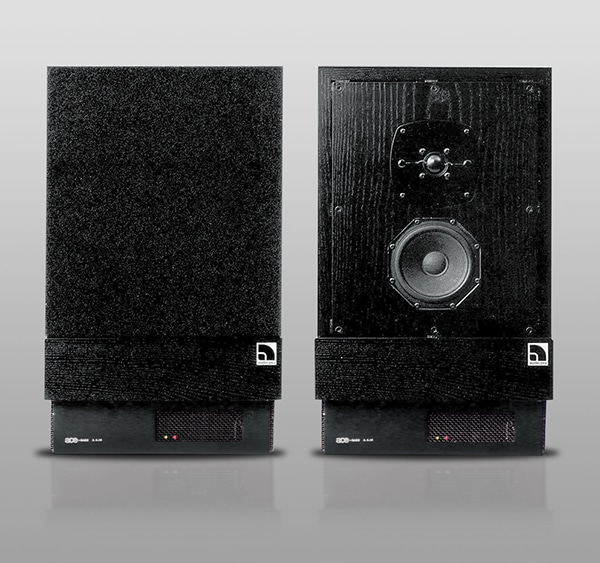 The cult speaker A4.14
A radical, new solution created a sensational speaker; a 14 litres box with a built-in amplifier and ACE-Bass.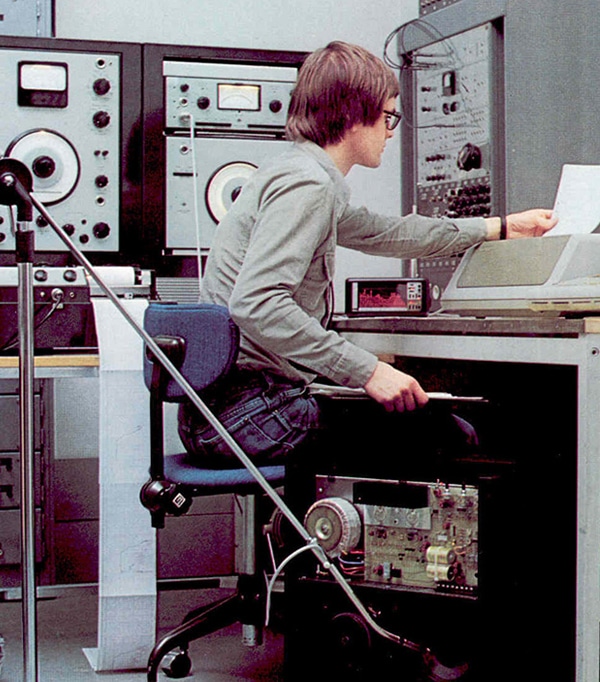 Inventor Karl-Erik Ståhl
The engineer Karl-Erik Ståhl is behind many of Audio Pro's patented ingenious innovations, most notably ACE-Bass, which allows a deep bass from small subwoofers.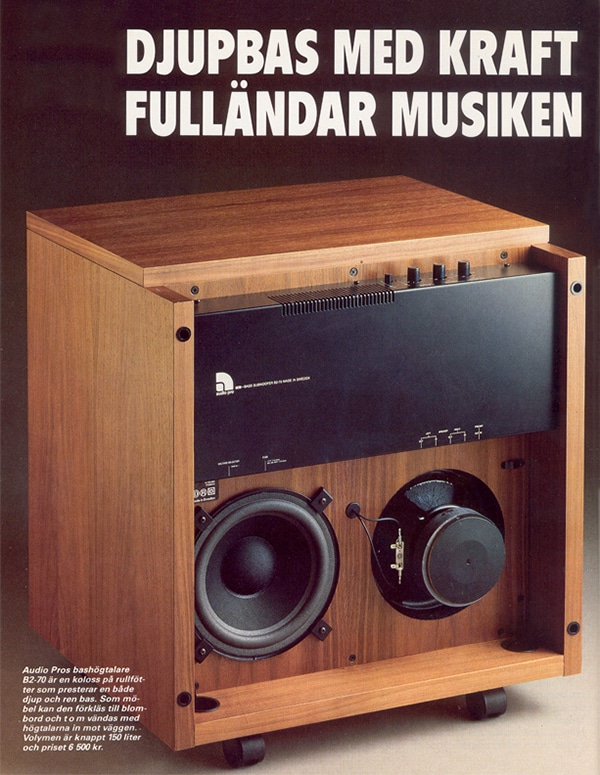 B2.50 powered subwoofer
When introduced at one of the largest audio shows in the world, the editor of one of the best known American audio magazines commented "You've done the impossible".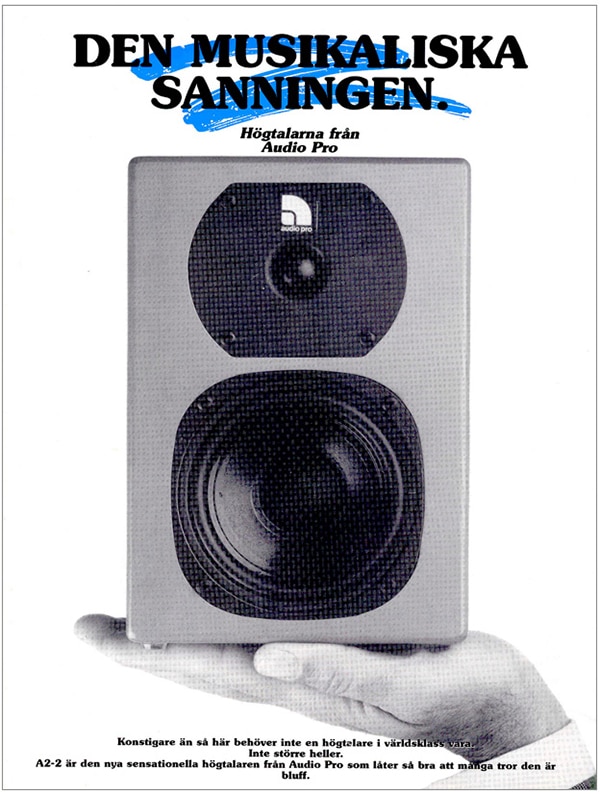 A2.2 powered mini speaker
The innovation ACE PLUS was introduced together with the amazing, small speaker A2.2; a way to shrink the speaker size but keep the deep bass.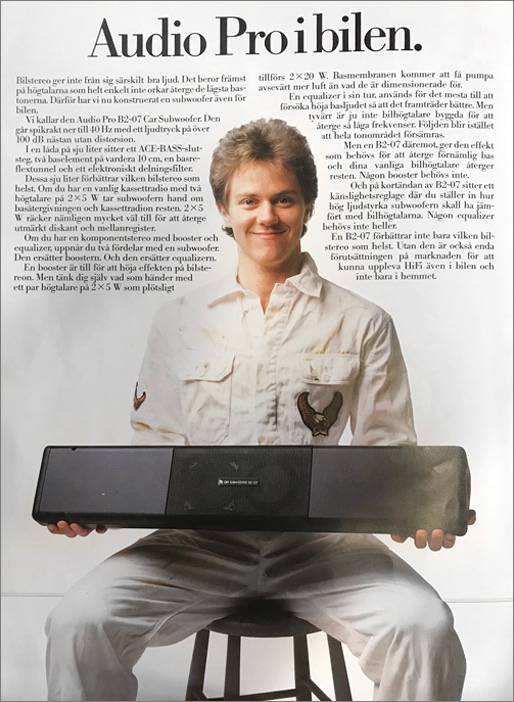 Bass rumble for cars
The B2-07 subwoofer provided incar AceBass sound.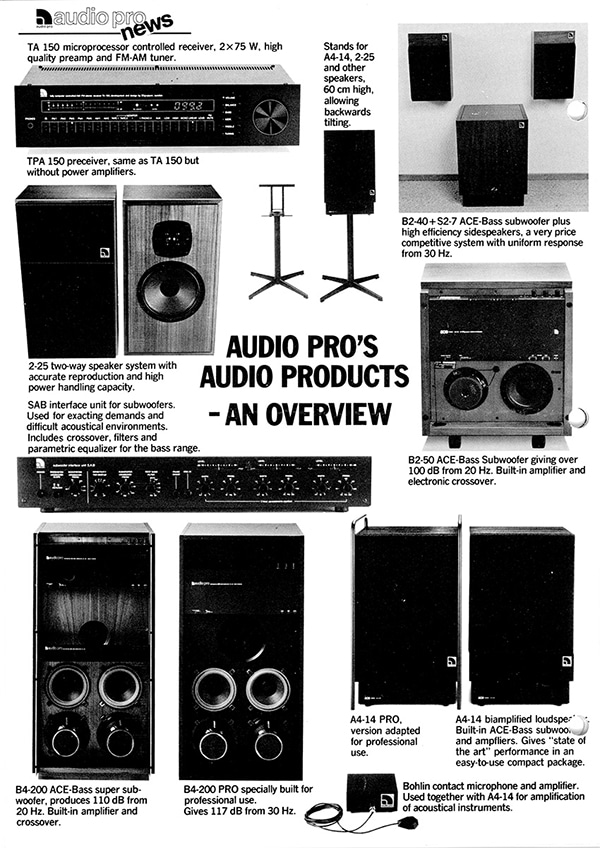 Audio Pro newsletter
An overview with the line-up from late 80's. Note the massive B4-200 subwoofers. Big on everything!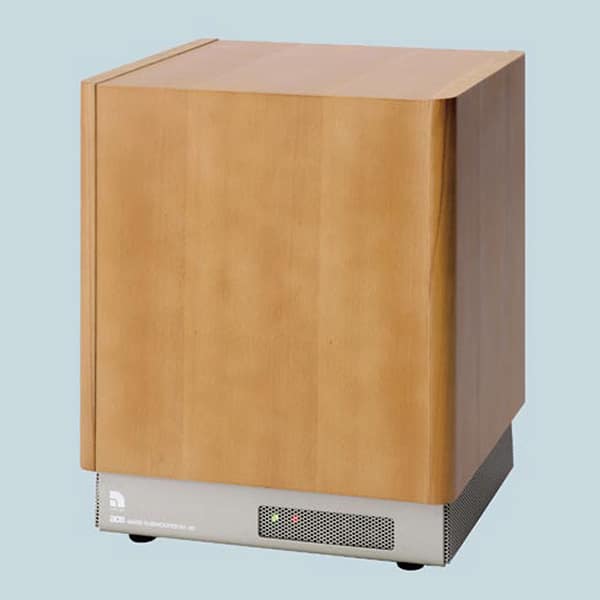 B1.20 subwoofer
The small B1.20 powered subwoofer stayed in production for almost 20 years.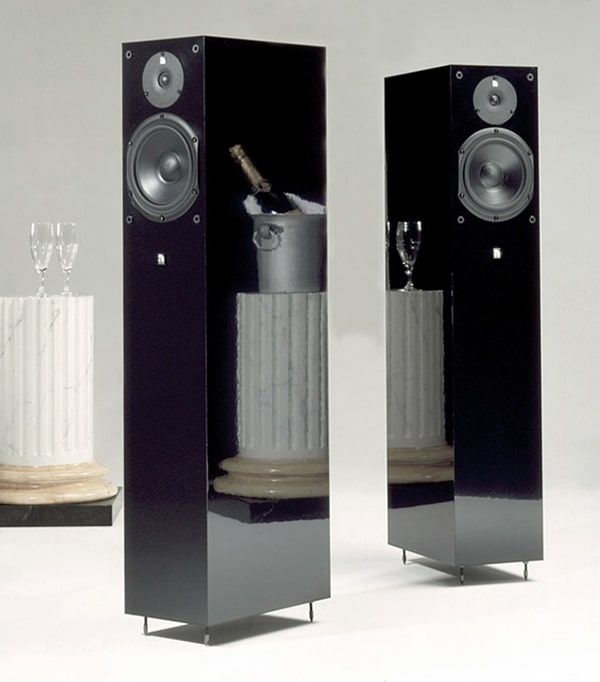 Black Diamond; legendary floorstander
Released in its first version 1998. "An experience you only get once in a hifi-lifetime" according to Swedish hifi magazine.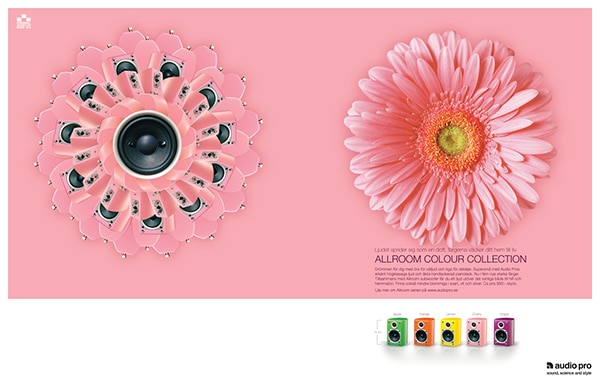 Allroom mini speakers
The highly appreciated Allroom speaker came in 10 different colours.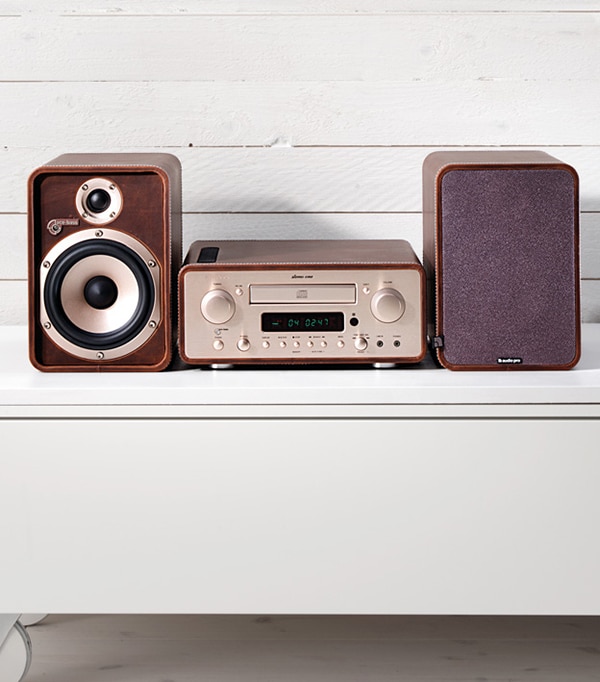 Stereo One hifi-system
A mini hifi system with complete with ACE-bass. Still a classic and reference.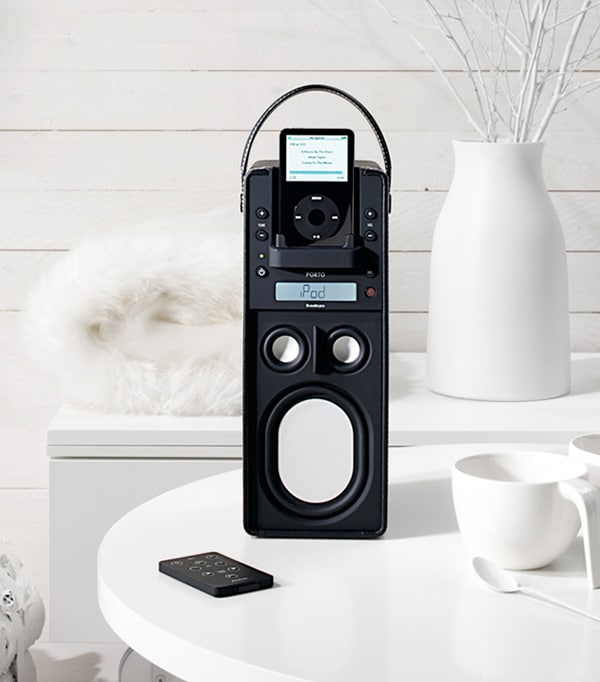 Porto – Portable iPod docking speaker with radio
Unique in design and in sound. Perfect for picnics!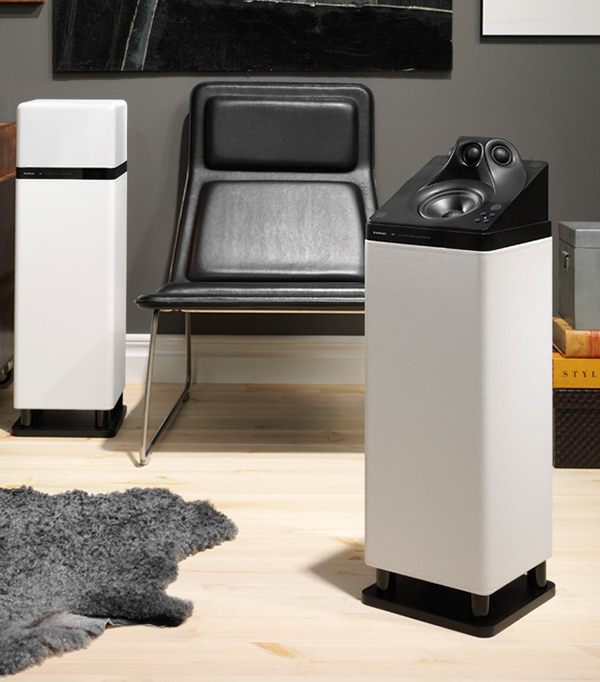 Living LV3
Audio Pro goes high definition wireless and reaches cult status as the first true hifi wireless speaker with Living LV3.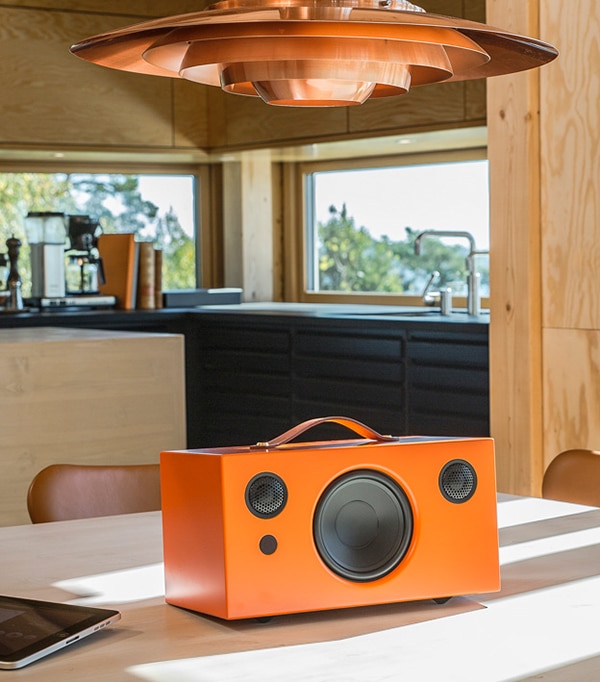 Addon T10
The foundation of the wireless Addon series combining simplicity with award winning sound.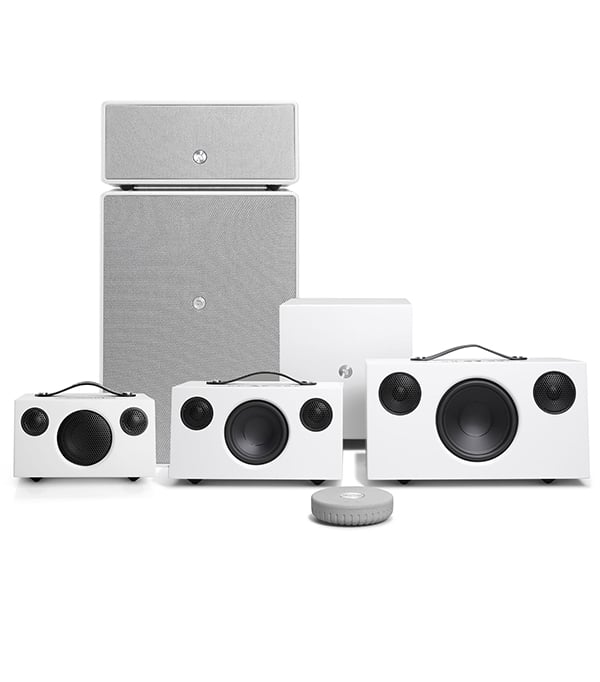 Multiroom
Audio Pro enters the multiroom segment with a whole family of wifi multiroom speakers.
At the core of Audio Pro lies powered speakers. From the beginning in 1978 Audio Pro got synonymous with great sound from small speakers. And we are still on the same route. With the addition that everything we do now is also wireless.
For us design is vital. Both enginneered design and estethic design. We want the design to be modern, simple and sophisticated. And yet powerful. An ever-changing contradiction, contemporary yet classic. 
Our products are designed to perform. We also want our speakers to be enjoyed by the many, not the few, so the design must stand the test of time. We design good speakers, not spaceships.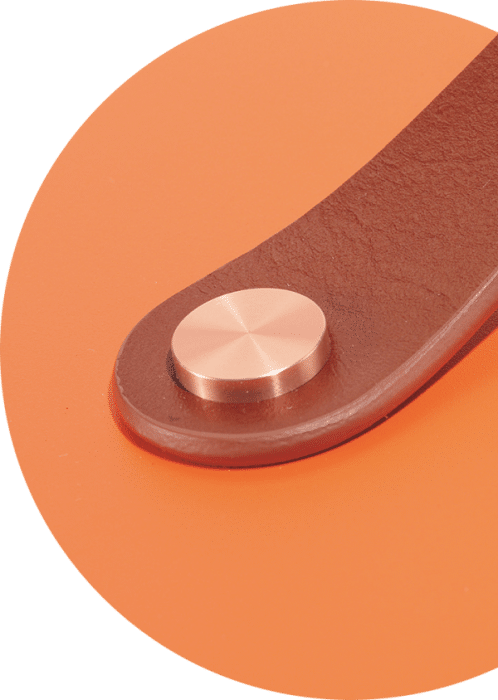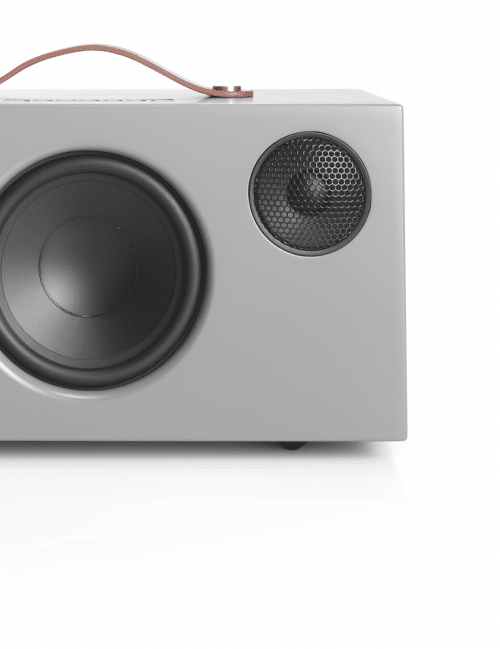 We design speakers that lets you enjoy your music. With our long experience in speaker development, our aim is that your music should be felt, not just heard. Your music matters to you, so it matters for us. We are just passionate about music. The time and effort we put into each and every product shines through. We love to be compared, to put our products to the test. Sound good? We think so, and the critics do too.
The secret behind the superb audio quality of Audio Pro is long, technical expertise coupled with research and development, which have led to innovative, patented technologies. The ACE-Bass technology plays a big part here, our way to magically get more and better bass from small speakers.
But the most important tool in setting the sound is our ears. We spend endless hours in our listening room to perfect the Audio Pro sound. And all of us test the prototypes at home as well. Pure performance in pure design.