We love our products. But more importantly for us is that you love them.
Read here what others think about our speakers.
PLUS X AWARDS
Addon T10 gets awarded for: High Quality + Design + Ease of Use.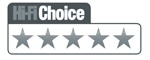 HIFI-CHOICE
Addon T20: "You will find nuances and richness of detail, that previously somewhere has been lost."
"Addon T3 wins hands down... It simply keeps us engaged, allows us to enjoy ourselves and forget we're not listening to something much larger and expensive."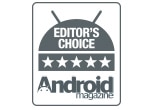 ANDROID MAGAZINE
Addon T10: "Without doubt one of the best audio experiences we've encountered."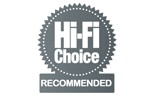 HIFI CHOICE
Addon T10: "…it is one of the best Bluetooth single-box loudspeakers I have heard.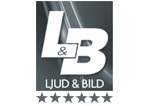 LJUD & BILD
Addon T3: "Audio Pro makes everything right with their first portable wireless speaker."

HIFI & MUSIK
Addon T3:"Love at first sight… plays big, powerful, loud and rather first-class."

AUDIO TEST
Addon T10: "A mixture of simple attractive design and exemplary sound."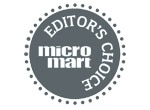 MICROMART
Addon T3: While the design is rather splendid, the proof is in the listening. 9 out of 10″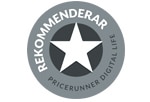 DIGITAL LIFE
Addon T20: "When we listen to music, it sounds damn good, with high dynamics and stunning detail."

LJUD & BILD
Addon T10 voted "Wireless Speaker of The Year"

VG
Addon T9: Best Buy.
"Hats off, we are impressed." Awarded Best Buy.
"This is the sort of delivery that's just begging to be cranked up."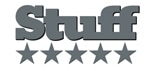 STUFF MAGAZINE
"This is the sort of delivery that's just begging to be cranked up."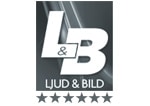 LJUD & BILD
Addon T8 + Addon Sub:
"This is an excellent speaker system that doesn't take up too much space and is easy to use and always sounds great.
What more can you ask for?"

HOME CINEMA
Testwinner: "A bit old-school, but it works and the sound quality is superb." (Living LV22)

METRO MODE
Addon T9 "Wireless musicality with Scandinavian design."

HIFI & MUSIK
ADDON T14: "This is a pair of very high 
performing and multifunctional speakers."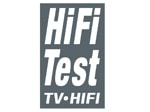 HIFI TEST
ADDON T12 (14): "Convinces with a clean design 
and appealing HiFI audio quality"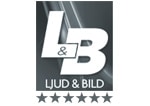 LJUD & BILD
"It feels like breaking the laws 
of nature when small the Addon fills the room." Specially recommended